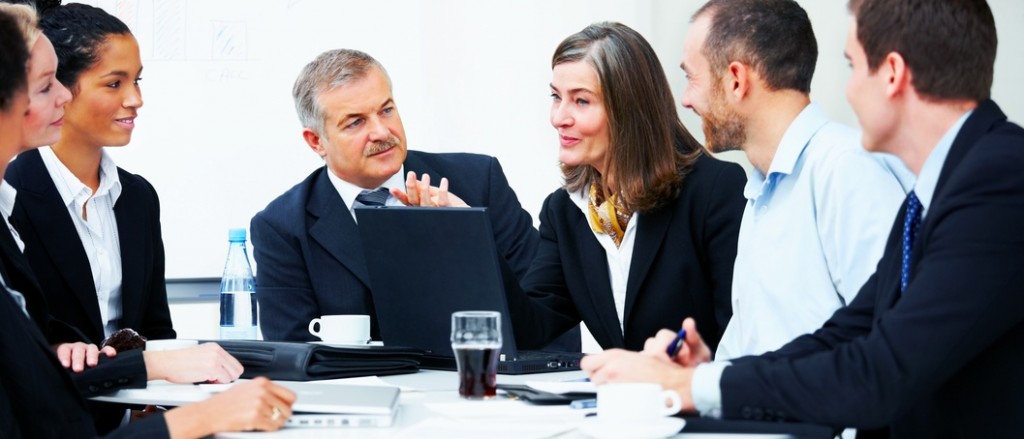 Our Team
M.S & T.A Security Officers receive high training in accordance to the latest industry standards and site-specific requirements. Our professional and well presented personnel are trained to liaise with relevant authorities and coordinate our security to manage large crowds.M.S & T.A Security tailors induction packages for site-specific training, delivered to each Officer. Customer buildings or club/pub/Shopping Center maintenance systems and risk analysis are just some of our business routines, established to ensure the quality of our Security service from day one.Our Security Services have the expertise and strength to accept any challenge, delivering security service to companies of all sizes on a national basis. M.S. & T.A. is fully insured company and is establishing a strong reputation in the industry based on the customer referrals.
Melbourne Security & Training Academy is committed to the provision of work that is safe and without risk to the health and safety same as welfare of employees. This commitment include visitors and members of the general public who may be affected by the undertakings of the company. In making this commitment we recognise that  nothing is important enough to ignore  safety methods and practice.

What We Do ..
Crowd Control

–

Security Guard

 – 

Night Patrol

–

Personal Protection Service
 Our Security team are licensed, well trained and focused to meet the customer needs. Our primary market is small to medium size business sector like : Night clubs – School formals-Pubs -Festival and Concerts-Celebrities – Meetings – Private parties – Sporting events – Receptions – Shopping centers and malls – Mobile patrol – Schools – Community event – Banks – Assets protection/Static guard- Construction Site – Hospital security – Hotel security- Personal Travelling- Special Events- Private Parties -Sporting Events -School formals/Celebrities- Musical Artists -Meetings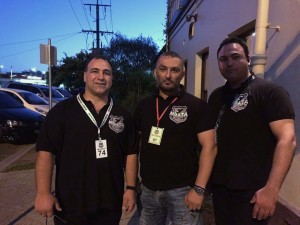 We take pride in the appearance of our security personnel. All of our employees are issued with a Company uniform and are required to wear this uniform at all times whilst on duty. The uniform has to be neat and tidy at all times.They are supplied with a logo Jacket, T-shirt and Vest with reflective strips, to suit the environment in which they work and comply with strict OH&S regulations. Our professionalism & discretion to our client's needs allow us to maintain the strict and confidential service.
M.S. & T.A. Personal Protection Service – provide "Low" & "High-profile" bodyguard service in all areas of operations. We provide experienced staff with the knowledge to ensure safety of clients in all situations. Our management team has Duty of Care to provided Modern still of Protection officer with the essential information, instruction, training have they can do their jobs safely without risking the well-being of client and themselves.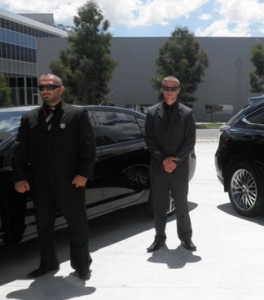 M.S. & T.A. Pick Up / Escort Service
We are offering Luxury cars and secure service for VIP's ,Company Executives, Business people, Kids Pick Up from School or Child Care, or anyone who wants one off or regular base of high experience attention and care. Our vehicles are clean, comfortable and fully equipped Baby and Kids seats are also available upon client request. All our drivers are licensed SPO's well presented, competent and courteous. MS&TA highly experienced CPO' will provide an enviable and secure quality of service to the client at all times.
M.S. & T.A. Sales & Marketing
Introduces potential customers with the quality and reliability of our Security Service. Highly-Skilled team uses different marketing skills in order to present Melbourne Security & Training Academy as good as possible, providing clients with all necessary details about our company.