Non-accredited Course based on  Certificate III in Security Operations, will cover update of your skills and knowledge ,Protection Drills,Evacuation of Premises,Customer Service &  Dealing with Conflict,Security Law  ,First Aid, Defensive Tactics & Escort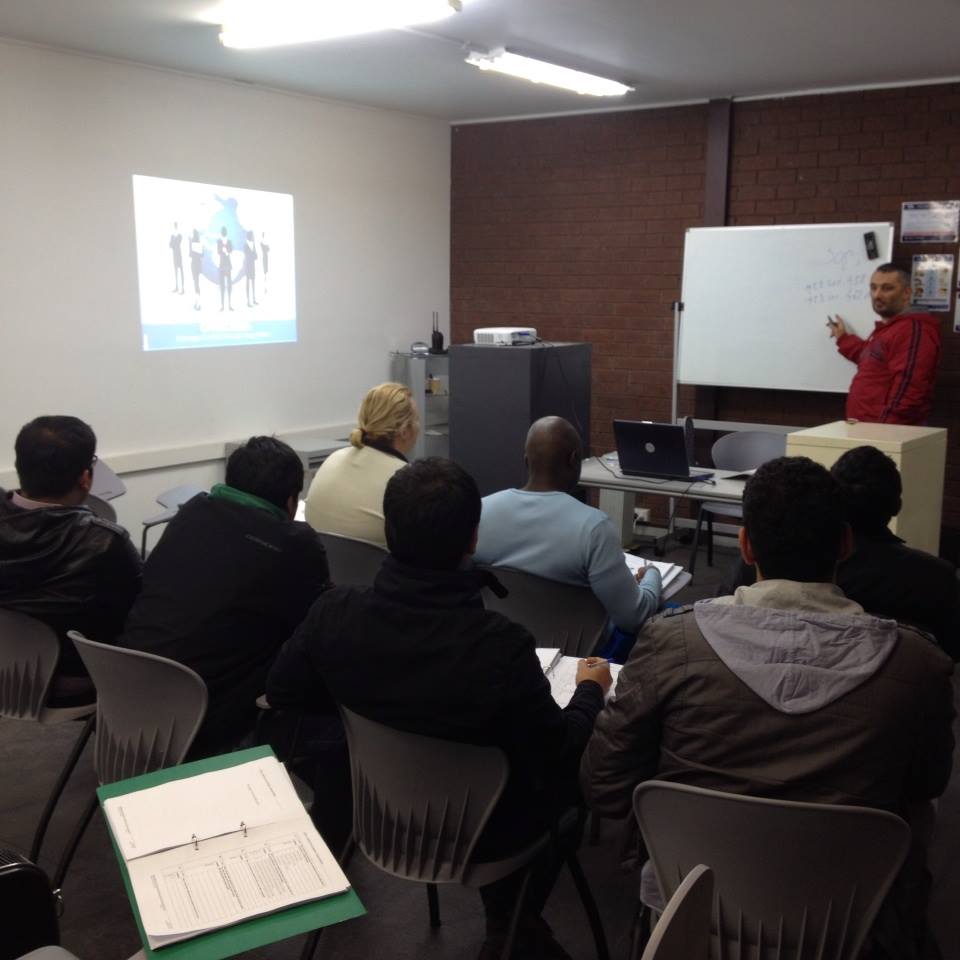 This course is the next step for those security professionals looking at moving up into a supervisory role within the company. You will stand out from the rest of the competition when you show your employer how committed you are to self develop and upgrading your skills. This course will create the opportunity for employment in specialist areas of the security industry. You will gain critical skills required in developing and carrying out an operational plan, supervising and managing a small team for general security operations relating to the protection of people, self-defense and the defense of others.
Successful completion of this program  will provide a pathway to higher level training programs, such as Certificate III in Security Operations. Your trainer's aim is to provide you with the information and skills to become an effective and efficient security professional. Role-plays, scenarios, case studies, class discussions and real life experiences provides students with a stimulating and fun learning environment. Our training program includes an introduction to the private security industry, legal studies, ethical standards, performance management, team work, communication skills, risk management, incident management, reporting, security officer duties and responsibilities, defensive techniques and first aid. This program incorporates a combination of theory and practice through presentations, group discussions, role plays and self paced learning.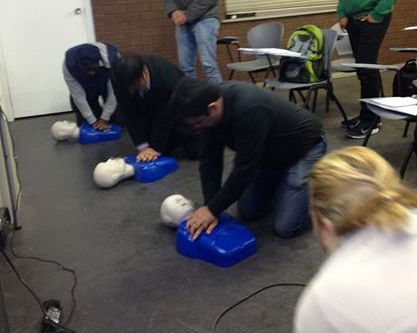 Provide First Aid -HLTFA311A
This course delivers the skills and knowledge required to provide first aid response, life support and management of casualty(s). Upon completion of this course students would be able to recognise and respond to an emergency situation using basic life support procedures.We provide following First Aid Courses:
Provide Cardio Pulmonry Resuscitation HLTAID 001
Provide Basic Emergency Life Support HLTAID 002
Provide First Aid HLTAID 003
Provide An Emergency First Aid Response In An Education And Child Care Setting HLTAID 004
Management Of Asthma risks And Emergencies at Workplace 22282 VIC
Course In First Aid And Management Of Anaphylaxis 22099 VIC
---
 Body Powers Gym- Boxing Fitness Course
Boxing Course For Fitness – Earn  6 CEC's   >>Pre-requisite entry  level qualification Certificate IV in Fitness<<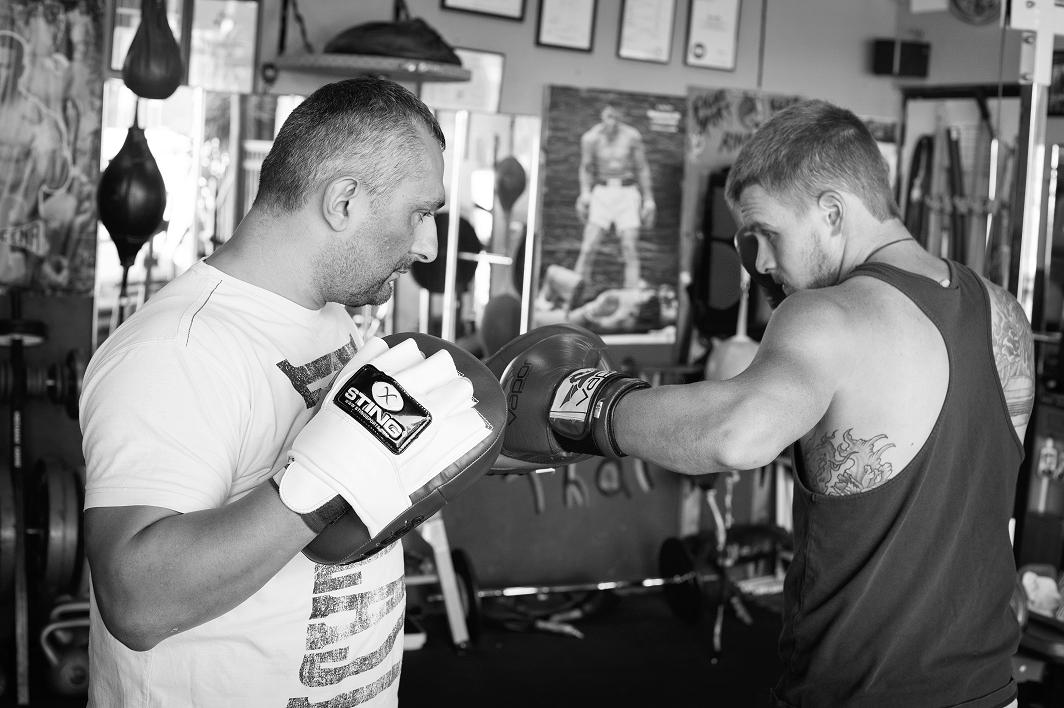 By completing our Boxing Fitness course and becoming a Certified Body Powers Gym Instructor   you will be able to use our wholesale supplier and get Body Powers Gym wholesale prices of Gloves, Hand wraps and all another Boxing Fitness gear.
This intense Boxing Fitness One Day Course is focuses on cardiovascular exercises and strength boxing combinations and drills. Boxing Fitness training program has been designed to help gain endurance, lose weight, develop muscle tone, and acquire boxing skills.
For more course info CONTACT US : 03/88 04 13 11  or 0406 832 538                                                          www.bodypowersgym.com