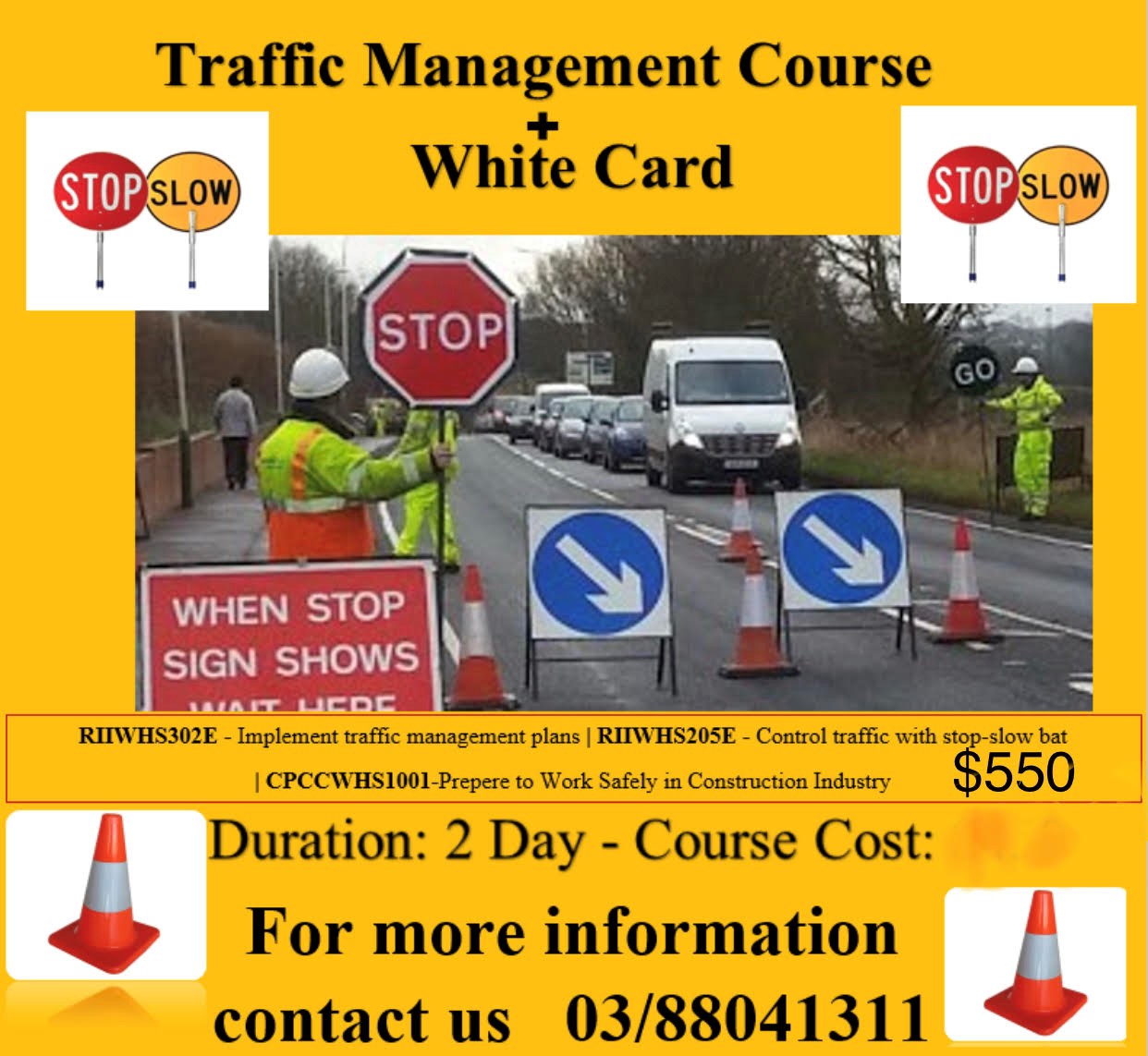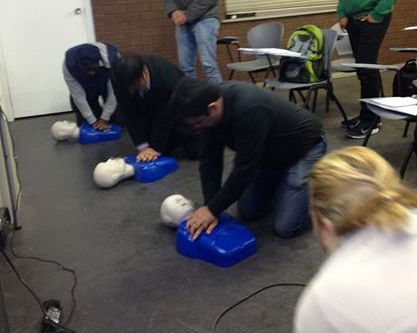 Provide First Aid -HLTFA311A
This course delivers the skills and knowledge required to provide first aid response, life support and management of casualty(s). Upon completion of this course students would be able to recognise and respond to an emergency situation using basic life support procedures.We provide following First Aid Courses:
Provide Cardio Pulmonry Resuscitation HLTAID 001
Provide Basic Emergency Life Support HLTAID 002
Provide First Aid HLTAID 003
Provide An Emergency First Aid Response In An Education And Child Care Setting HLTAID 004
Management Of Asthma risks And Emergencies at Workplace 22282 VIC
Course In First Aid And Management Of Anaphylaxis 22099 VIC
---
 Body Powers Gym- Boxing Fitness Course
Boxing Course For Fitness – Earn  8 CEC's   >>Pre-requisite entry  level qualification Certificate IV in Fitness<<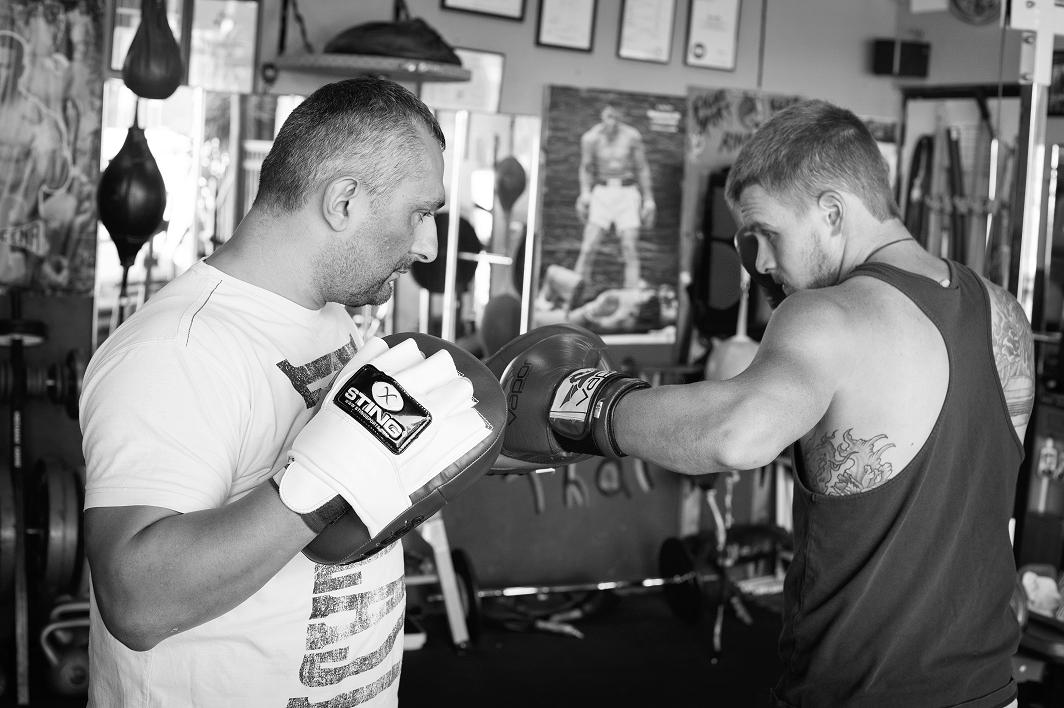 By completing our Boxing Fitness course and becoming a Certified Body Powers Gym Instructor   you will be able to use our wholesale supplier and get Body Powers Gym wholesale prices of Gloves, Hand wraps and all another Boxing Fitness gear.
This intense Boxing Fitness One Day Course is focuses on cardiovascular exercises and strength boxing combinations and drills. Boxing Fitness training program has been designed to help gain endurance, lose weight, develop muscle tone, and acquire boxing skills.
For more course info CONTACT US : 03/88 04 13 11  or 0406 832 538                                                          www.bodypowersgym.com